There's times where you might want to share your statistics but not the actual P&L numbers. For example, when working with an educator, when screen sharing across the internet. To hide numbers across the entire Journalytix application, we have a Google Chrome Extension. It only works on the Chrome Browser.
Installation
Navigate to https://www.google.com/chrome/ and click 'Extensions'

Enter "Journalytix" in the search and you will see "JXReplace". Click "Add to Chrome" to add to your browser

Click "Add extension when you see the pop up. Note that the plug in does not read or change your browsing history.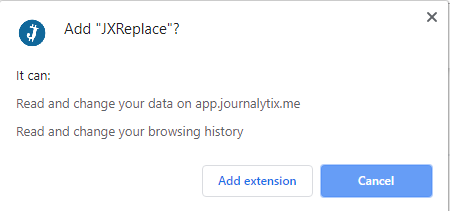 You will then see the "J" icon at the top of the screen. Click that and you will see the options: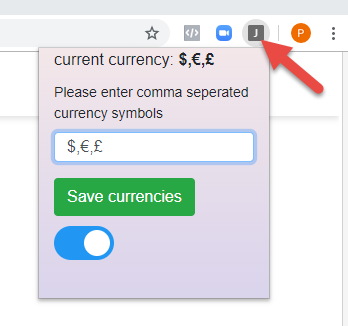 Enter a list of currencies you want to replace and then click "Save Currencies". To switch between hiding and showing currency amounts, just click the blue switch on and off. You will need to reload the current page you are on to apply it but after that, any page you visit will have the numbers hidden.
You will then see that all currency amounts are now hidden. This is system wide: